All great journeys start with a map
We improve the Marketing and Sales of any travel product
Build trust among your clients, investors, press and stakeholders by making your organization's assets and activity visible.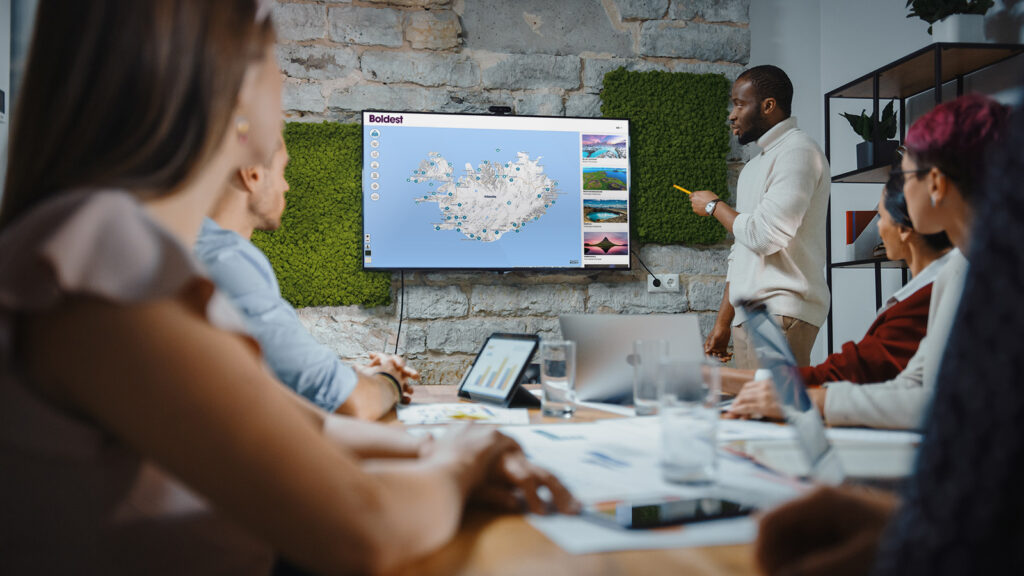 Market your destination in a modern, visual and immediate way. Provide confidence and build loyalty by offering unique experiences.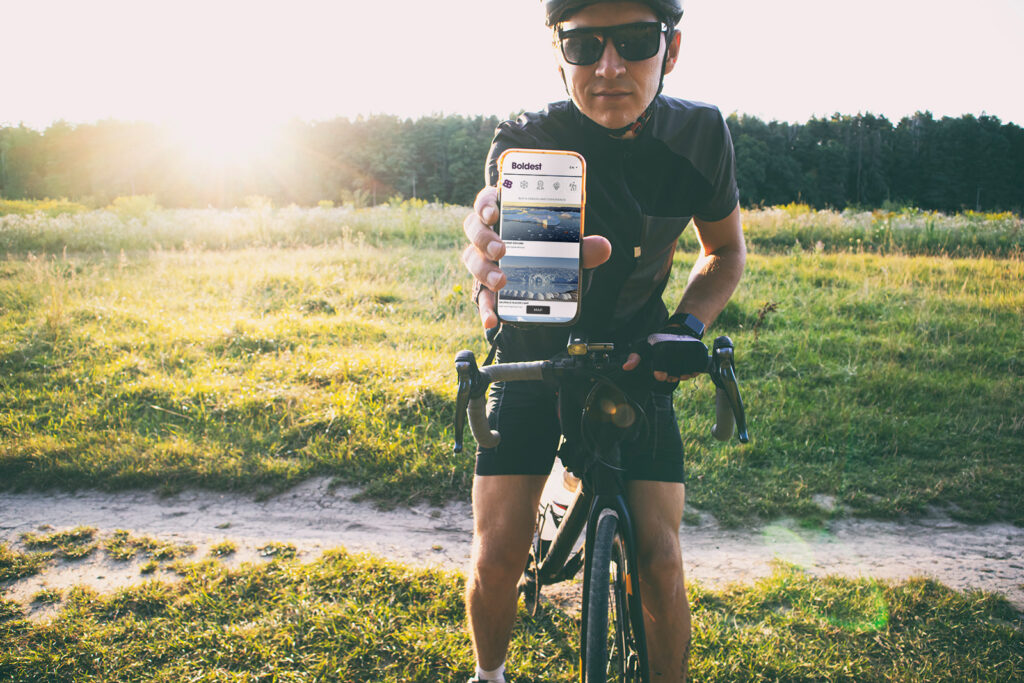 Bring your tours to life, allowing your clients to visualize and experience the adventure before it even begins.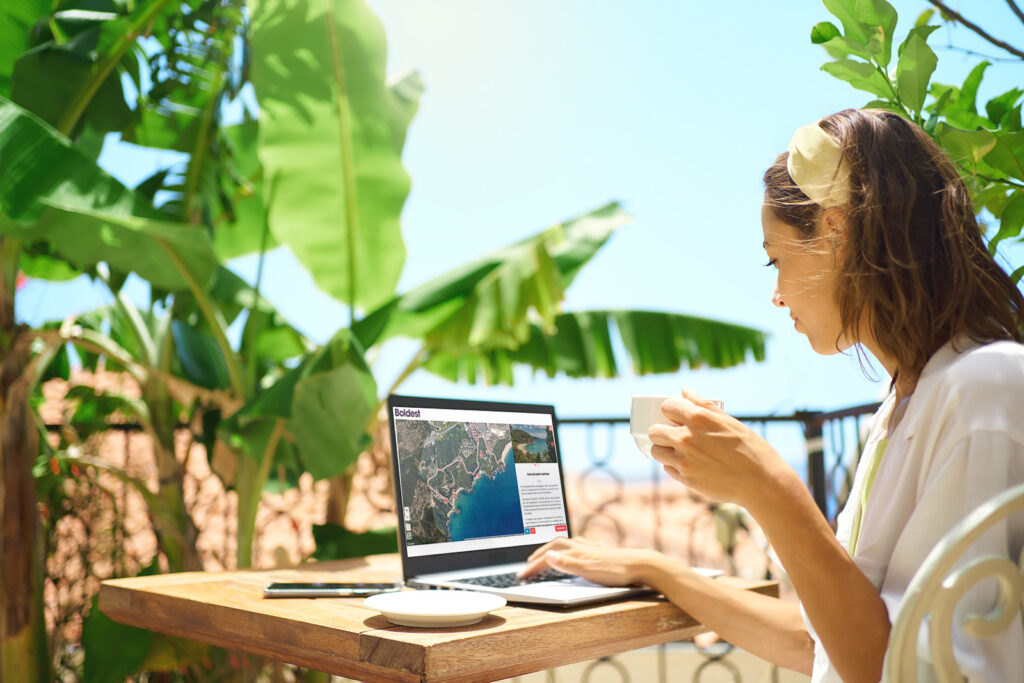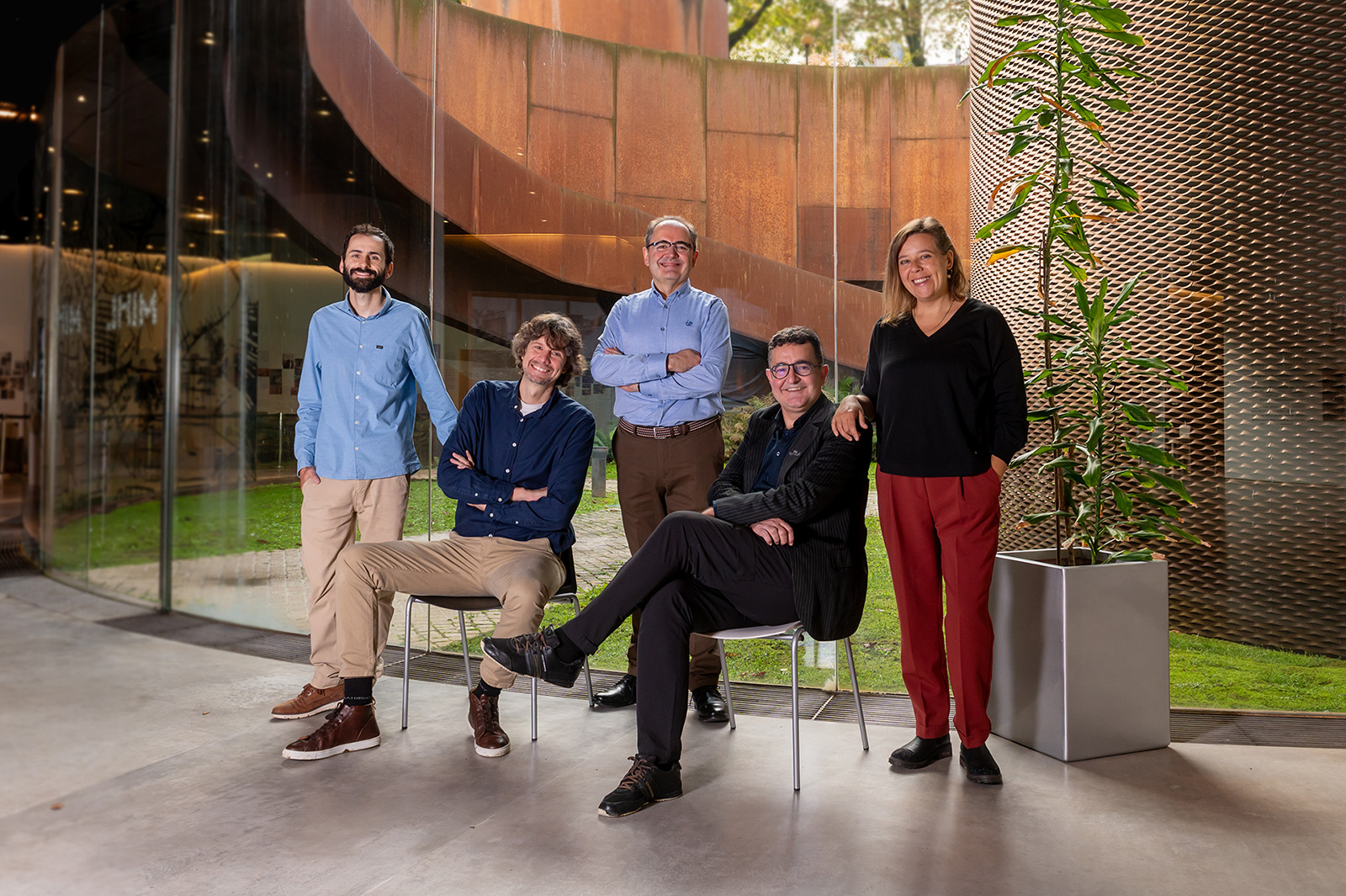 Talent, flexibility and commitment to achieve successful projects
We are a multidisciplinary and agile digital transformation team that helps our clients to grow and prosper in this New Era.
We not only create relevant digital experiences for our clients, we also foster their digital transformation, the adoption of new business models and promote a new collaborative culture.
With a flexible structure, we mobilize the resources, skills and the necessary talent for the success of each new project.
We have the Experience and the Ambition to scale our solution that is already tested on a significant number of loyal customers.
Do you want a demo? Do you want to tell us something?
Fill in the form and we will contact you as soon as possible. You can also give us a call over the phone.